Bio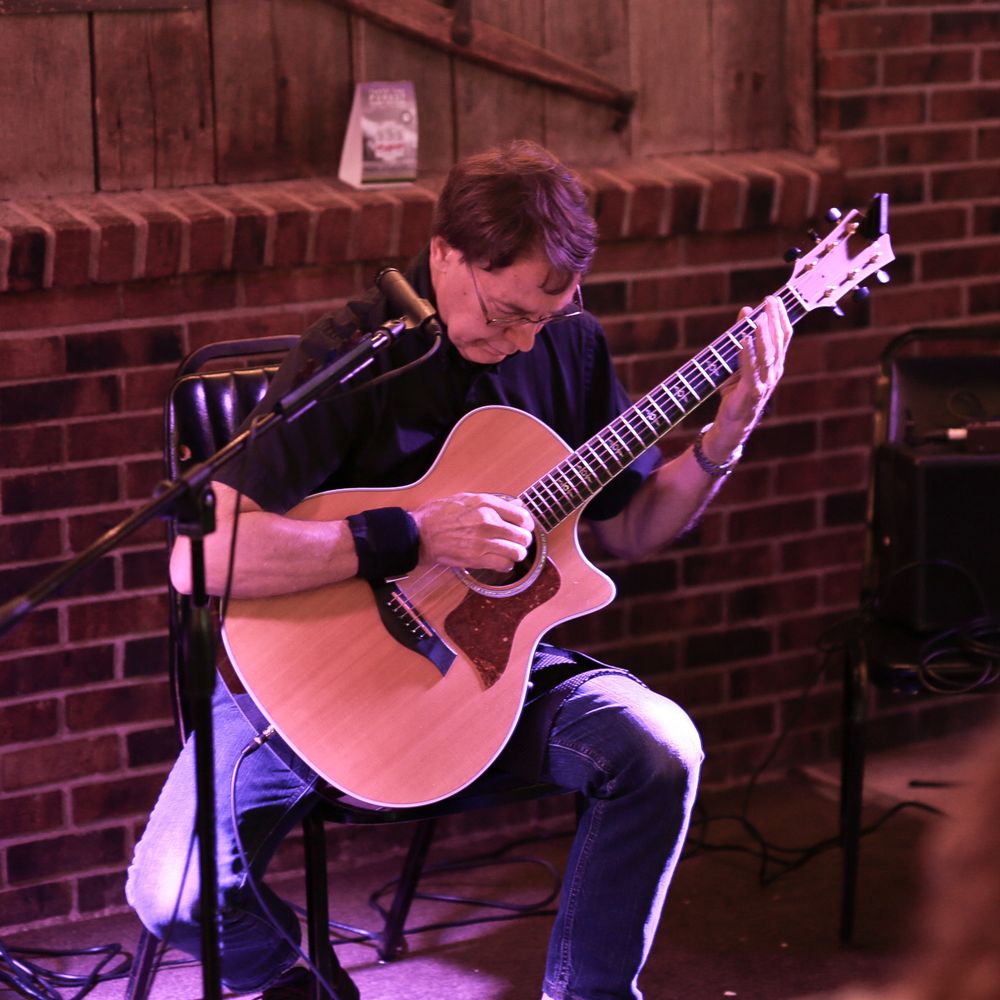 Don Spezia
Solo Guitar
Don has been playing guitar and writing instrumental music since Junior High School. Influences include a variety of styles and artists such as the Ventures, Leo Kottke, Chis Proctor, Laurence Juber and many others.
Accomplishments include over 100 original compositions, 7 CD's, and some performances for charities & fundraisers.Original music is influenced by nature, environment, and life.
Previous occupation was spent working as an Architect, but music was always a way to relax and provide a different creative outlet. Currently time is spent writing music, playing guitar, performing, and working on photography that is often used in CD graphics. Musical education has included self studies, as well as attendance at the Interlochen Guitar Festival & Workshops from 2006 to 2019.